About Us
Who Are We?

We are a group of portrait photographers who specialize in photographing people. Since we have multiple qualified photographers working with us we can pair you with the right photographer for you.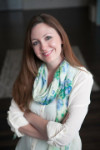 Tamara
Tamara began shooting professionally in 2009 after years of teaching herself how to make a good picture, then getting a BA in Photography. She loves all aspects of photography and enjoys managing a team of photographers through TMP and All Things Boudoir. She loves art, travel, her family, and her Boston Terrier Burly.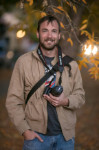 Jason
Jason lives in Denver with his wife, Colleen, and their dog Bailey. When he's not shooting portraits, which he loves, he's out taking landscape photos. If not landscape photos, then photos of live music or urban scenes. The bottom line is he shoots daily, and his work reflects that. He's also very personable, which a lot of our clients appreciate.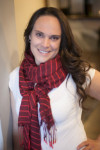 Dana
Dana is a Colorado native with a passion for photography. She absolutely loves getting to do what she loves every day. She loves learning and growing too. When she's not behind the camera you can find her spending time with her husband, two kids, and two dogs or spending some quality time on her snowboard.